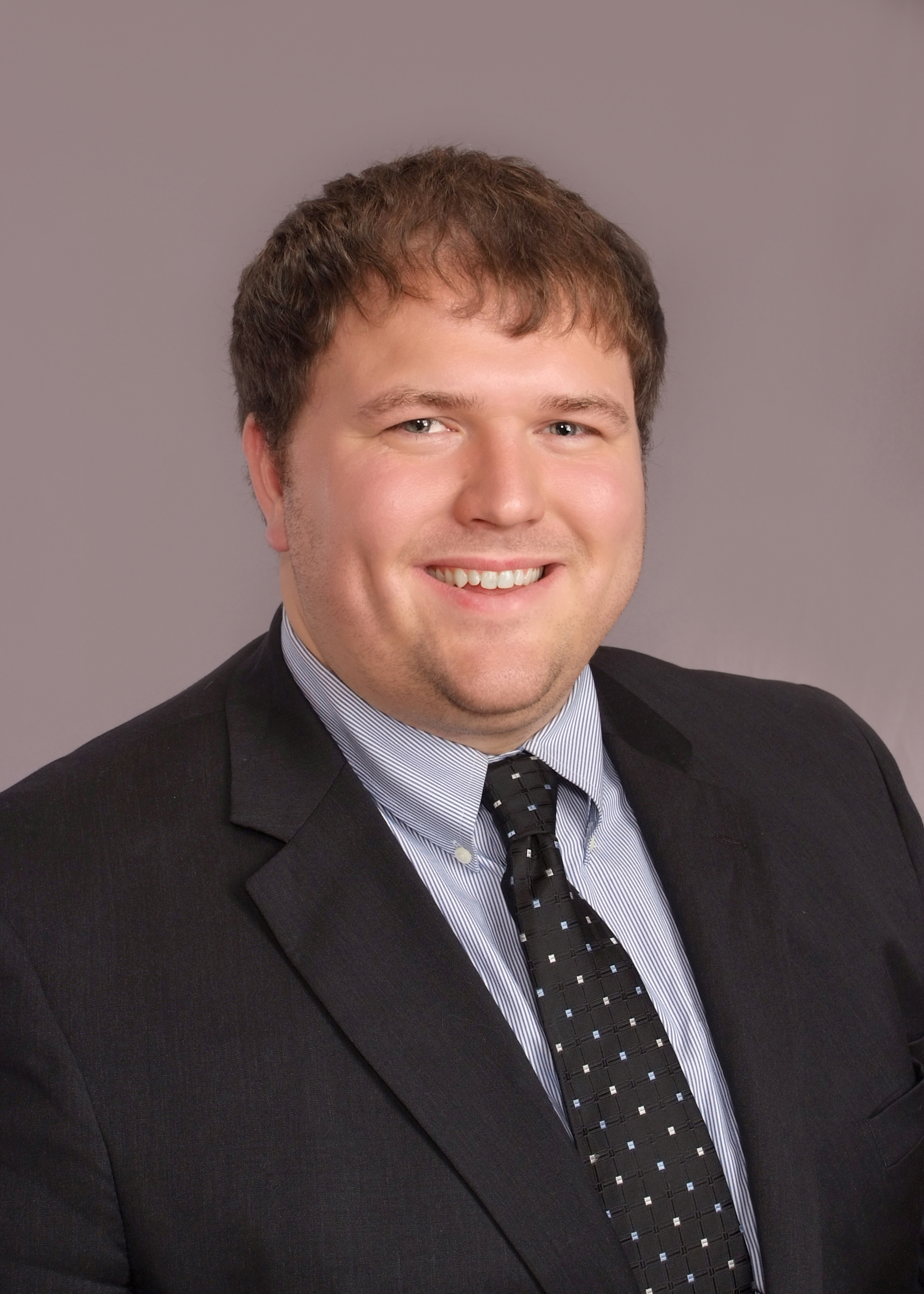 Christopher Vermillion, MD
Asst. Medical Director, Sycamore ED
Christopher Vermillion, MD
---
Dr Vermillion is an emergency medicine physician for EM Specialists. His interest in emergency medicine began in medical school at the University of Cincinnati College of Medicine. He then went to SUNY Buffalo for his residency training and is joining EM Specialists in the summer of 2015 to continue his practice.
He grew up in the Dayton area his entire life and went to the University of Dayton where he was a 2 year letterman in football. He is very excited to be moving back to the area.
Interests: Travel, football, soccer, basketball, zymurgy, spending time with family.