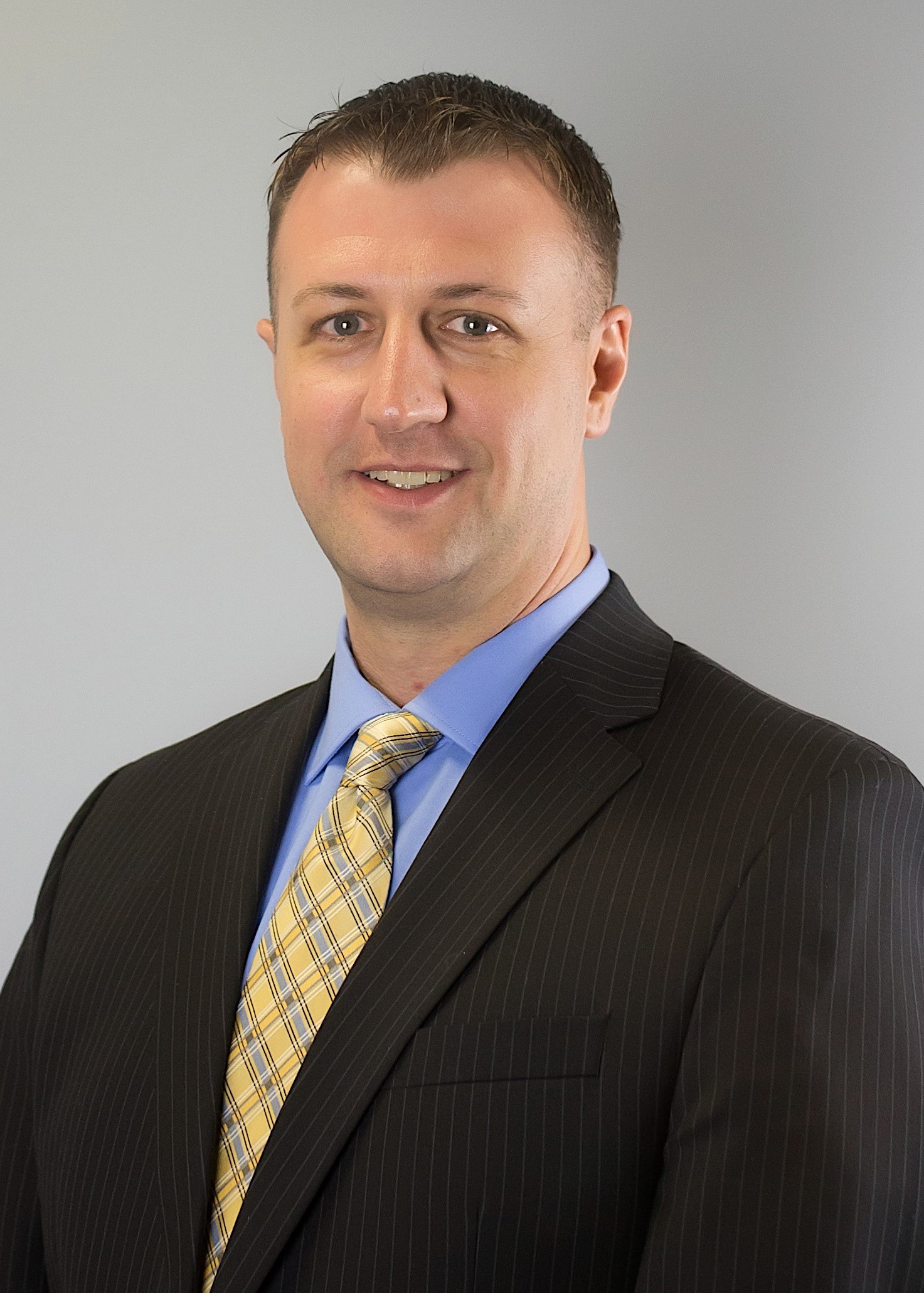 Douglas G. Bias, MD
Board Certified, Emergency Medicine
Douglas G. Bias, MD
---
Dr. Bias has spent most of his life in the Dayton area. He developed an interest in medicine at
the age of 20, after his father passed away from stomach cancer. He never considered even
going to college while in high school and initially planned for a career in real estate investing.
After being exposed to the medical field while caring for his dying father, he developed a new
interest in medicine and caring for the ill. While in college, he worked in the radiology
department at Kettering Medical Center as a patient transporter. He graduated summa cum
laude with a degree in chemistry in 2010 from Wright State University, where he also later
graduated from medical school in 2014. It was while in medical school, that he developed an
interest in emergency medicine because he wanted to maintain a broad, medical-knowledge
base and liked the idea of being the first point of contact for many patients presenting to the
hospital.
Specialties:
Emergency Medicine
Education:
Emergency Medicine Residency at Wright State University, Dayton, OH, 2014-2017
M.D. from Wright State University Boonshoft School of Medicine, Dayton, OH, 2014
Bachelor of Science Degree in Chemistry at Wright State University, Dayton, OH, 2010
Licensure:
State Medical Board of Ohio
Memberships:
American College of Emergency Physicians