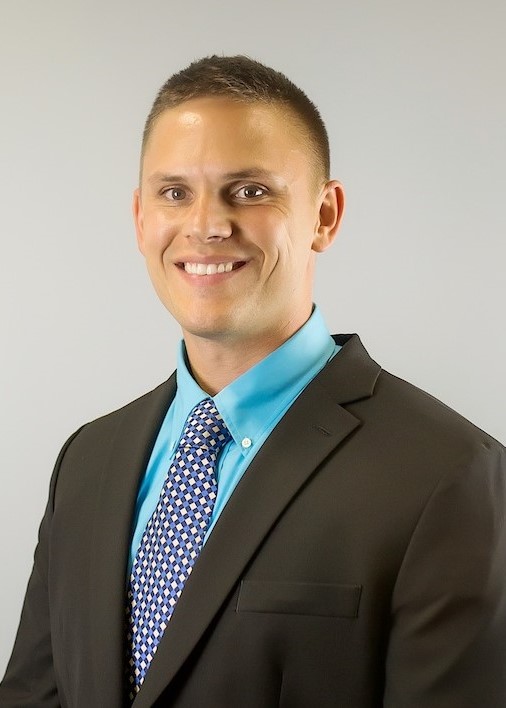 Eric Bowers, CNP
Nurse Practitioner
Eric Bowers, CNP
---
Eric has been practicing nursing since 2006, primarily in Emergency Medicine. He has
practiced in the Dayton area as well as across the country as a travel RN. He has taken
opportunities to use his knowledge and skills to help those in need in other countries, serving
in Western Africa as well as South America on a variety of occasions through international
mission organizations. Eric has a strong desire to help those in need, care for those who are
injured, and show compassion to people in their greatest time of need.
Education:
Kettering College of Medical Arts, Associate Degree Nursing
Ohio University, Baccalaureate Degree Nursing
Wright State University, Masters in Science, Adult-Gerontological Acute Care Nurse
Practitioner
Licensure:
Ohio Board of Nursing, Registered Nurse, Certified Nurse Practitioner
Personal:
Eric is married to a beautiful bride and has two young children. He enjoys
camping, hiking, traveling, riding quads, horseback riding, fishing, working on his truck,
playing with his children.