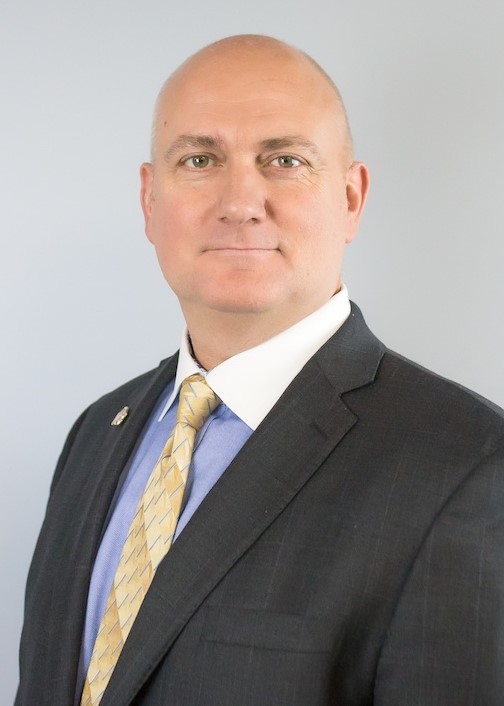 Glenn Burns, MD
Board Certified, Emergency Medicine
Glenn Burns, MD
---
Dr Burns, MD, FACEP, FACMT is excited and enthusiastic to be joining Emergency Medicine Specialists
(EMS) as academic faculty in the Emergency Medicine Residency after retiring as a full colonel from the
US Air Force; with 34 years service in the military and with multiple deployments under his belt, he
relishes the challenges and opportunities EMS is providing him. He currently holds the academic rank
of full professor with appointments as a professor in Emergency Medicine, Military Medicine and in
Pediatrics; including appointment as faculty at the Israeli Defense Force Medical School in Jerusalem,
Israel. He is a Certified Physician Executive Candidate.
Education
American Association of Physician Leadership, Certified Physician Executive, 2019
Ohio State University, Addiction Medicine Fellowship, 2018
Nationwide Children's Hospital, Medical Toxicology Fellowship 2016
US Navy Dive Medical Officer School, Certified 2007
US Air Force School for Aerospace Medicine, Certified 2006
Wright State University, Emergency Medicine Residency, 2004
Uniformed Services University of Health Science, Doctor of Medicine 2001
Personal
Dr. Burns is married to a fellow medical school classmate who is now a pediatric neurologist. His
hobbies include Brazilian Jiu Jitsu, competition long range shooting and skydiving. His greatest
accomplishment to date is raising three amazing children, ranging from elementary school age to
college. He is the new Residency Research Director and looks forward to seeing each resident published
prior to graduation!