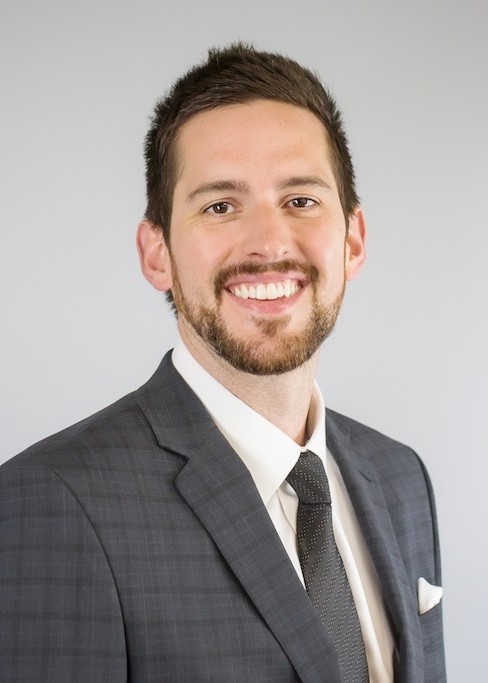 John M. Miller, DO
Board Eligible Emergency Medicine Physician
John M. Miller, DO
---
Dr. Miller is a board eligible Emergency Medicine Physician in Dayton, Ohio. He attended
medical school in Kansas City, Missouri, and completed his Emergency Medicine Residency in
Toledo, Ohio at St. Vincent's Mercy Medical Center. His medical interests include Emergency
Medicine, EMS Training and Pre-hospital care, Tactical Medicine, Wilderness Medicine, and
bringing Critical Care into the Emergency Room.
Dr. Miller worked for a private EMS agency Arkansas prior to going to medical school, where he
worked as an EMT/Medic. He continued his EMS training in Alaska, studying Wilderness
Medicine and participating in search and rescue, swift water rescue, avalanche recovery, and
alpine recovery. His love of EMS was furthered throughout his Emergency Medicine residency
where he was a flight physician for Mercy Health LifeFlight, performing critical care transport
and remote EMS care.
Education:
Undergraduate degree in Biology from the University of Arkansas, Fayetteville
Medical school at Kansas City University of Medicine and Biosciences, KC, MO
Emergency Medicine Residency at St. Vincent's Mercy Medical Center in Toledo Ohio
Licensure:
State Medical Board of Ohio, Board Eligible Emergency Medicine
Personal:
Enjoys hiking, camping, Cycling, shooting, photography/videography, and software
programming