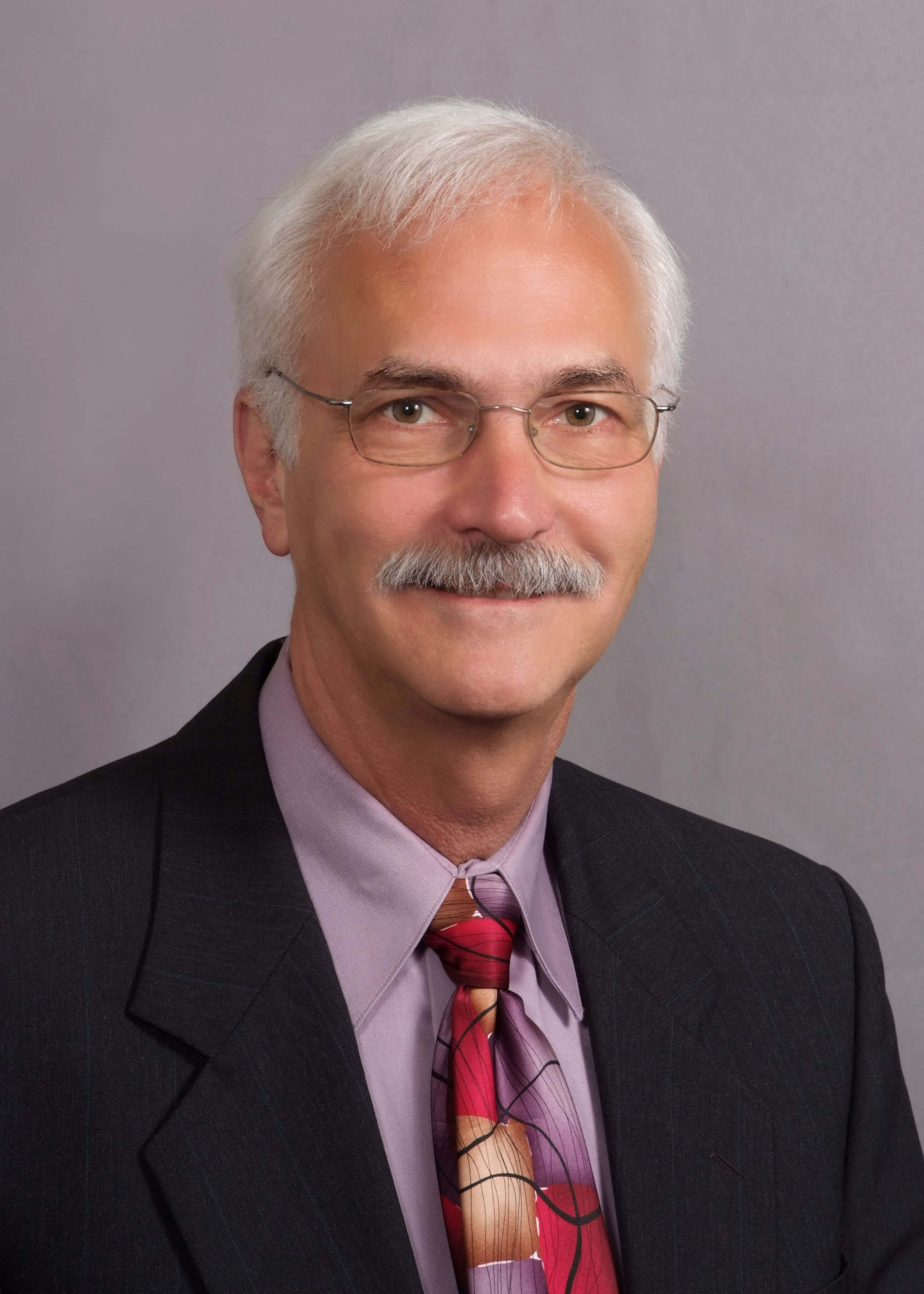 Kim Kwiatek, MD, FACEP
Board Certified, Emergency Medicine
Kim Kwiatek, MD, FACEP
---
Dr. Kwiatek has been a cornerstone in emergency medicine in the Kettering Health Network since 1981. His commitment to patient satisfaction, exemplary care and constant attention to process has been instrumental in the approach to "One Best Practice" in all network emergency departments.
Specialties:
Emergency Medicine, 1981-Present
Family Medicine, 1980-1992
Education:
Walnut Hills High School, Cincinnati, OH 1966-1968
Tichon Meuchad Rehovot, Rehovot, Israel 1968-1970
University of Cincinnati, Cincinnati, OH 1970-1973 (BS in Biology 1974)
University of Cincinnati, Cincinnati, OH 1973-1977 (MD)
Family Practice Residency, St. Elizabeth Hospital Dayton, OH 1977-1980
Licensure:
State Medical Board of Ohio – 1978-Present
Memberships:
ACEP, ABEM (Boarded in Emergency Medicine 1987-Present)
Assistant Clinical Instructor Emergency Medicine, Wright State University
Personal:
Kim is married and a father of three, with two grandchildren. He enjoys backpacking.
Language Fluency:
English and Hebrew.