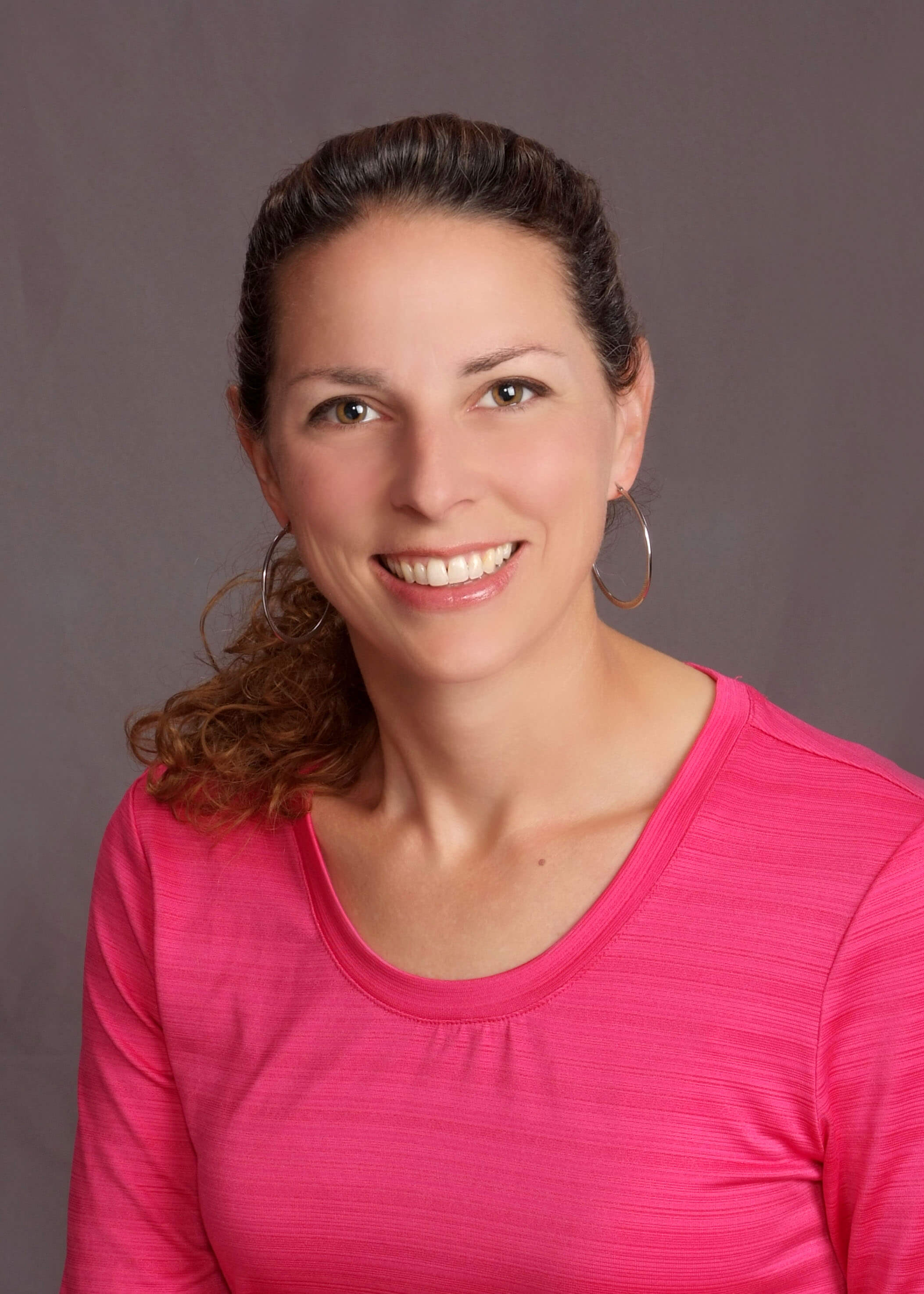 Melissa Schloneger, MD
Board Certified, Emergency Med
Melissa Schloneger, MD
---
Dr. Schloneger is a physician at Emergency Medicine Specialists, caring for patients in the Dayton area. She is an advocate for her patients and strives to deliver the best care through proactive teamwork and collaboration.
Specialties:
Emergency Medicine
Education:
Residency, Wright State University Emergency Medicine Residency, 2006
MD, Wright State University Boonshoft School of Medicine, 2003
Masters of Science, Wright State University, 1999
Bachelor of Science in Education, Athletic Training, Bachelor in Science In Health and Sports Studies, Exercise Science, Miami University, 1997
Licensure:
State Medical Board of Ohio
ABEM
Memberships:
ACEP
Personal:
Melissa enjoys coaching and playing soccer with her three daughters, and also enjoys traveling to other countries.
Language Fluency:
English, and studying Spanish