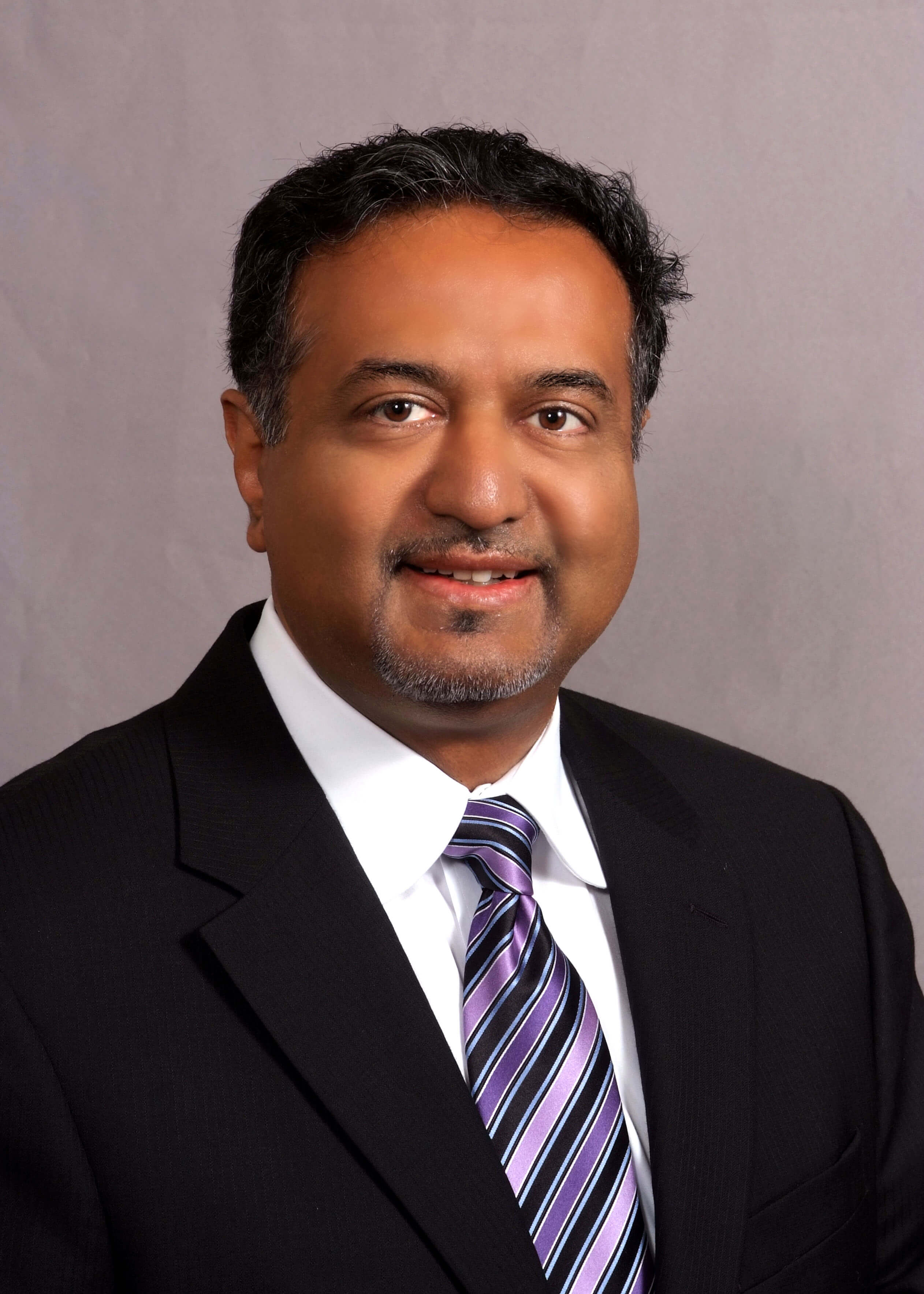 Prashanth Bhat, MD
Board Certified, Emergency Medicine
Prashanth Bhat, MD
---
Dr. Bhat has served as Chief of Staff elect and is currently the Chief of Staff of two Kettering Health Network hospitals. He has been involved with the leadership and billing process with his group since 1998, and currently presides over the billing and collections company. During his tenure as an emergency physician, he has collaborated with almost each and every department and has developed a unique and comprehensive view of complex hospital interactions.
Specialties:
Emergency Medicine
Education:
7/1989-6/1992, Emergency Medicine Residency – The Ohio State University Hospitals
9/1985-6/1989, Doctor of Medicine – University of Cincinnati
7/1981-6/1985, Bachelor of Science Electrical Engineering – The Ohio State University
Minor: Biomedical Engineering
Licensure:
Diplomat, American Board of Emergency Medicine
State Medical Board of Ohio
Memberships:
American College of Emergency Physicians
Ohio Chapter of ACEP
Personal:
Prashanth's hobbies are general aviation, technology, travel and animal welfare.