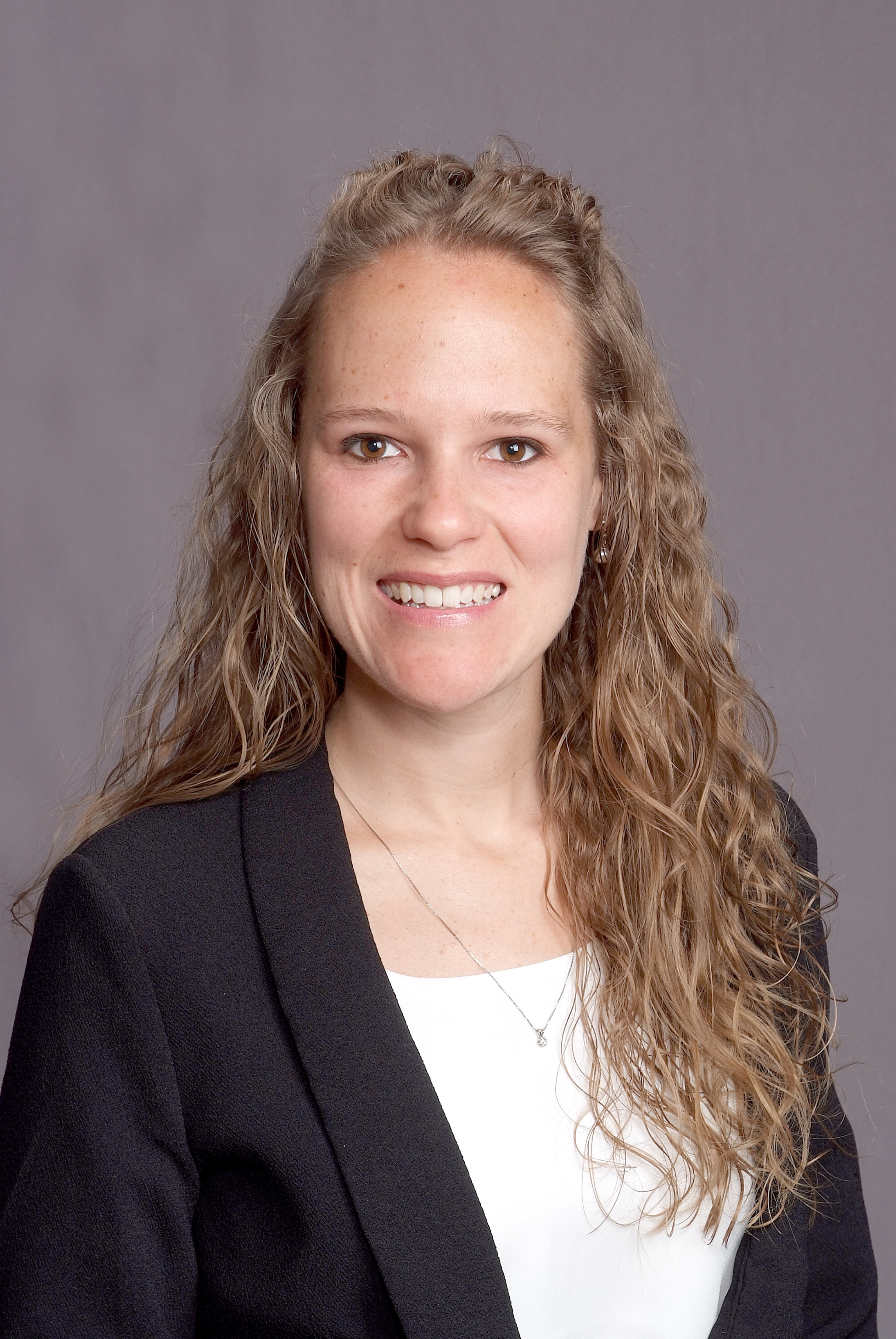 Sara Mangas, MSN, NP-C
Nurse Practitioner
Sara Mangas, MSN, NP-C
---
Specialties:
Nurse Practitioner
Education:
Certified Nurse Practitioner, University of Cincinnati
Sara is a Certified Family Nurse Practitioner for Emergency Departments in the Dayton area. Her degree was obtained from the University of Cincinnati. She has always had a special interest in emergency care. She has completed critical care internships, externships, and worked full-time as a Registered Nurse in the Emergency Department before becoming a Family Nurse Practitioner. She loves the wide variety of patients and conditions that present to this department.
Sara has a passion for improving her patients' quality of life. She takes pride in treating her patients as a whole, not just their presenting medical condition.
She makes a special effort to provide education to her patients to empower them to better care for themselves and prevent future illness. Her goal is to provide care that optimizes patient health and overall wellness.
Personal:
Traveling, jogging, spending time with family and friends.