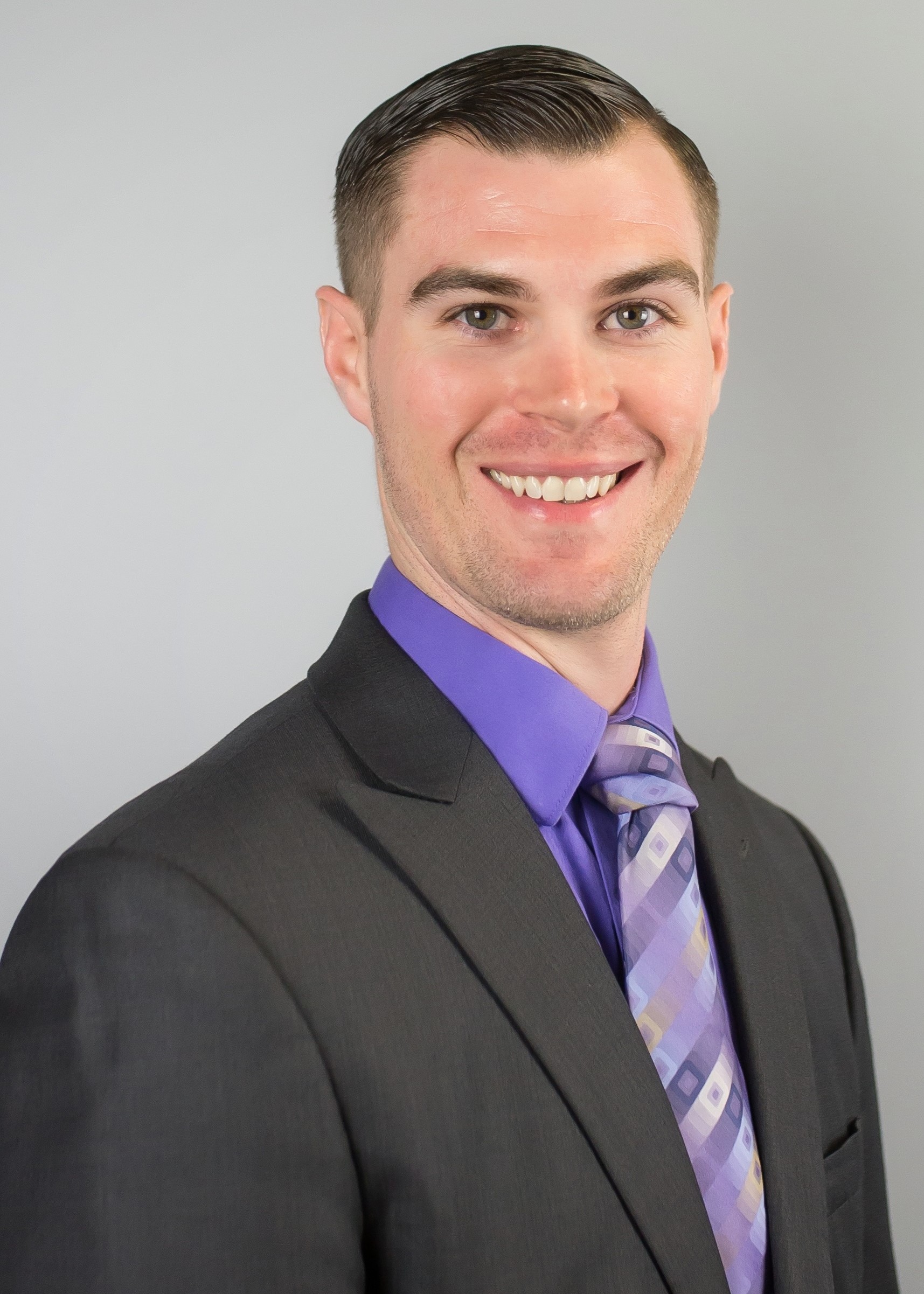 Tanner Weigand, D.O.
Board Eligible, Emergency Medicine
Tanner Weigand, D.O.
---
Dr. Weigand grew up in Illinois and always had an interest in science and medicine. He
continued to pursue a career in medicine while attending medical school in Kansas City where
he met his wife. He became interested in Emergency Medicine as it allows him to feel
comfortable practicing a large spectrum of medicine and provides him with a skill set to be
prepared for all medical concerns.
Education:
Bradley University (Bachelor of Science)
Kansas City University of Medicine and Biosciences (Doctor of Osteopathic Medicine)
Wright State University Emergency Medicine Residency
Personal:
Personal: Away from work enjoys being physically active going for hikes/walks with wife and
dogs and going to the gym.