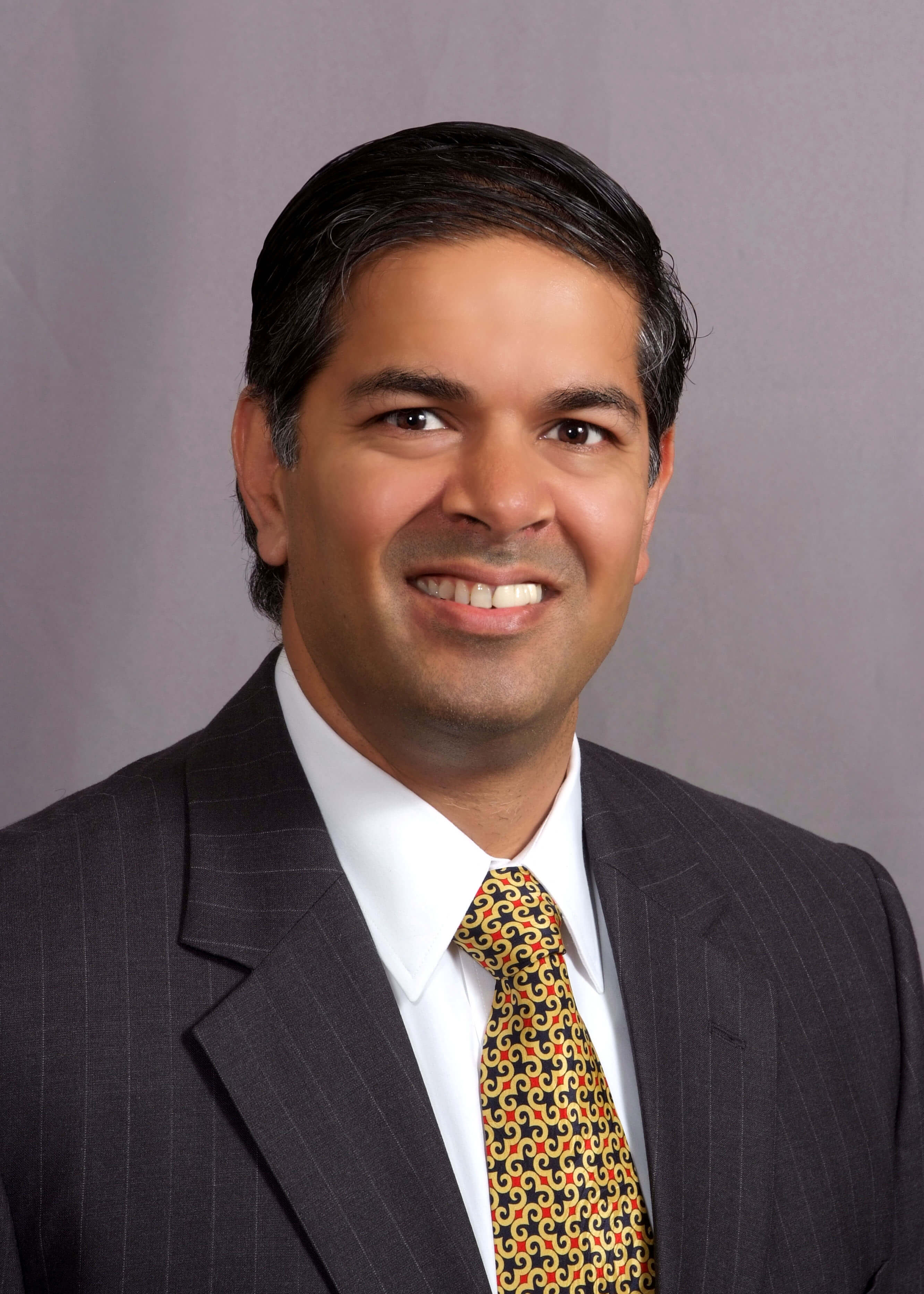 Aditya Arora, MD
Medical Director, Greene ED
Aditya Arora, MD
---
Dr. Arora is a residency trained, board certified emergency physician that has been in active practice in the Dayton area for 16 years. His interest is in giving quality care for patients and utilizing emergency services to the best of his ability.
Specialties:
Emergency Medicine
Licensure:
American Board of Emergency Medicine
Board Certification 2002, 2012
State of Ohio
Memberships:
Fellow, American Academy of Emergency Medicine
Personal:
Aditya enjoys spending free time with his family and friends.