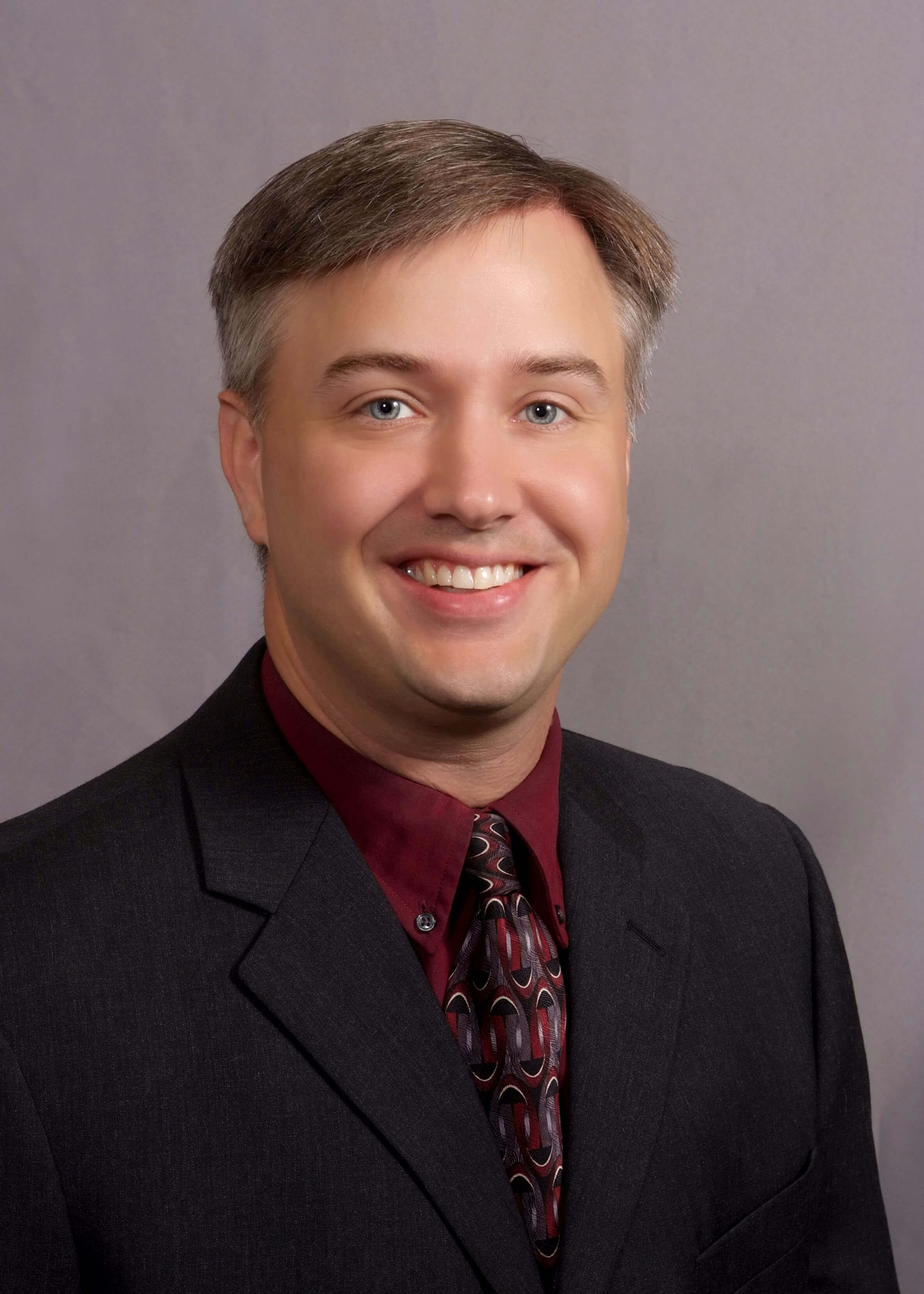 Matthew Kiefaber, MD, FACEP
Medical Director, Middletown ED
Matthew Kiefaber, MD, FACEP
---
Dr. Kiefaber has been with Emergency Medicine Specialists since 2006. His passion in emergency medicine is balancing the emotion of critical situations with the meticulous attention required to care for the sick and injured. Dr. Kiefaber serves as the trauma liaison for Kettering Medical Center, assistant medical director for Sycamore Hospital Emergency Department, medical director for Wayne Township EMS, and as an associate board member for Emergency Medicine Specialists.
Specialties:
Emergency Medicine
Education:
The Ohio State University, Emergency Medicine Residency – 2006
The Ohio State University College of Medicine, Doctorate of Medicine – 2003
Miami University, Bachelor of Arts, Zoology – 1999
Licensure:
American Board of Emergency Medicine – 2007
State Medical Board of Ohio - 2006
Memberships:
Fellow, American College of Emergency Physicians
Personal:
Matthew is married with one child and cherishes time with his family. He played competitive hockey through college and continues to play hockey weekly. He is also a big fan of the Miami University hockey team. Other hobbies include golf, martial arts, hiking, outdoor activities, home renovation, landscaping, and playing Frisbee with his dog.